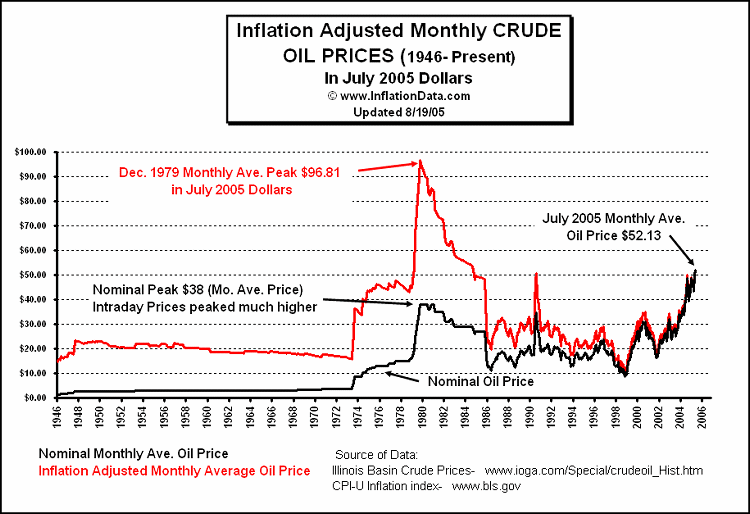 Inflation adjusted price of Crude Oil - What will the Impact be on U.S. Energy Policy?
Fusion and Energy Policy
Fusion Power Associates
26th Anniversary Meeting and Symposium
October 11-12, 2005
Updated October 18, 2005
---
Many of the presentations have been collected and are posted below. if you have problems with the downloads, contact the webmaster.These represent work in progress and should not be quoted without permission from the author. Questions should be directed to the authors. Agenda and registration form.
---
---